Apartment building
Villa Marea

The Villa Marea apartment building is a modern building located 150 m from the sea and near the town centre. It was fitted with state-of-the-art technological solutions and finished to the highest standard. It has lifts which enable persons with disabilities to move around. Additionally, a high level of comfort is ensured by 24-hour monitoring and guards inside the object. The building has a 24-hour reception, underground garage and access to the Internet. Nearby there is a shop and a playground for children.
The excellent location of the object makes the time spent here pleasurable and adds a dash of luxury.
Please click on the link with the name of the apartment to see its description and photos.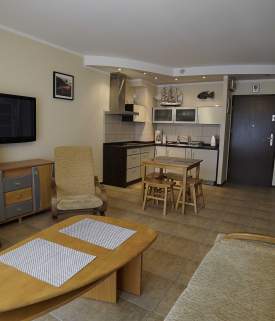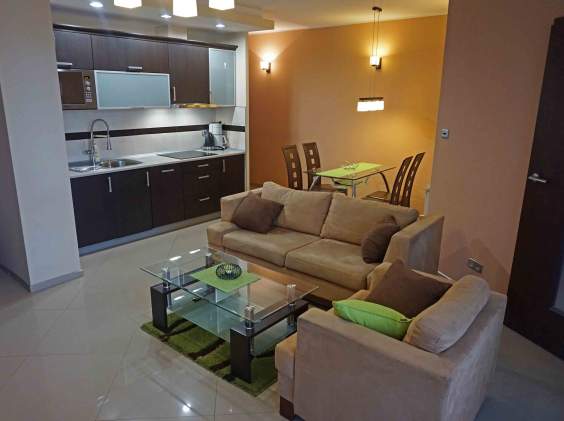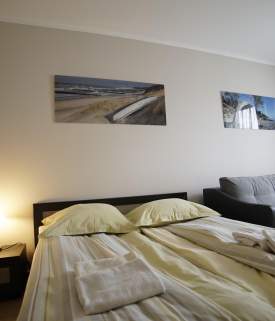 Lifts
Fresh bed linen and towels

Central heating

Free wifi